About Freeride Hohe Tauern
Get to know more about us, our passion for freeriding and our terms and conditions.
Fast and appreciative communication is our service. We offer easy access to information about the area as well as offerings and are happy to hear from you via mail (click the button) or just give us a call: +43-677-61162620!
Innovative ideas
Only up to date ideas, the right performance and communication allow the best results for our customers. We are pushing forward your ideas with our expertise and help you reach your goals. Together with us you'll experience an unforgettable freeriding day!
Training Driven
Knowledge underlies a permanent evolution, thus only continued education, constant training and experience gathered over years can guarantee the freeriding offerings with the ideal risk management. We train. We develop. We reflect!
Safety Management
We work with certified and well experienced guides only. We offer modern avalanche rescue equipment. For your maximum fun. For your maximum safety.
Our History
We are a group of well experienced state proved mountain guides and skiing instructors. Our expertise is based on years of experience all over the world in skiing and mountaineering trips. We know the awesomeness of a downhill to the sea in Iceland or the silence surrounding you while skitouring in Montenegro. But we have always regarded the Hohe Tauern as our home. Unforgettable powder downhills, steep draws, but also long and smooth swings are what makes the area of Hohe Tauern so special. Hohe Tauern is just one step away – the step to powder. There we have build up our freeriding company and are always looking for new routes around the area of Mölltaler Gletscher and Ankogel. In 2015 we initiated the Freeridemap Hohetauern, to ease access to this area in a safe way. Freeriding is our passion. The powder is our playground. Join us for an unforgettable day.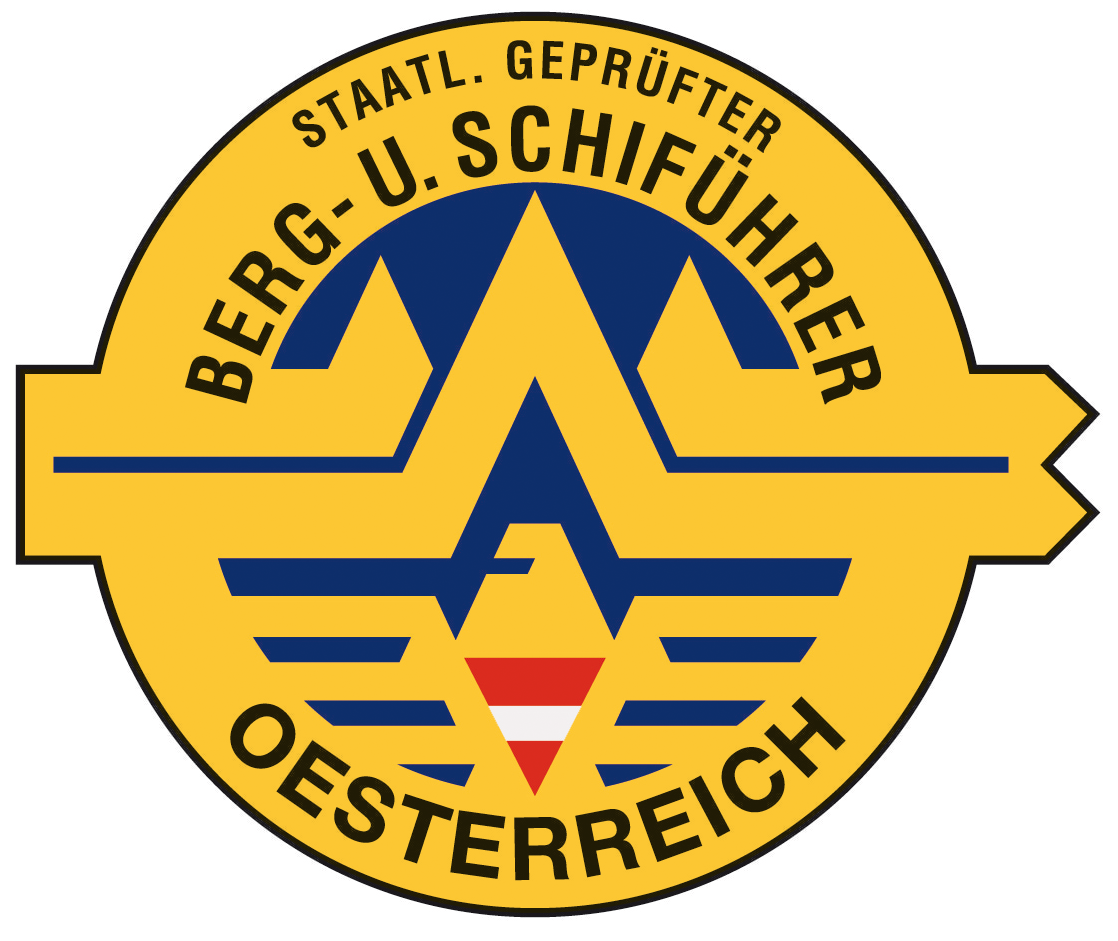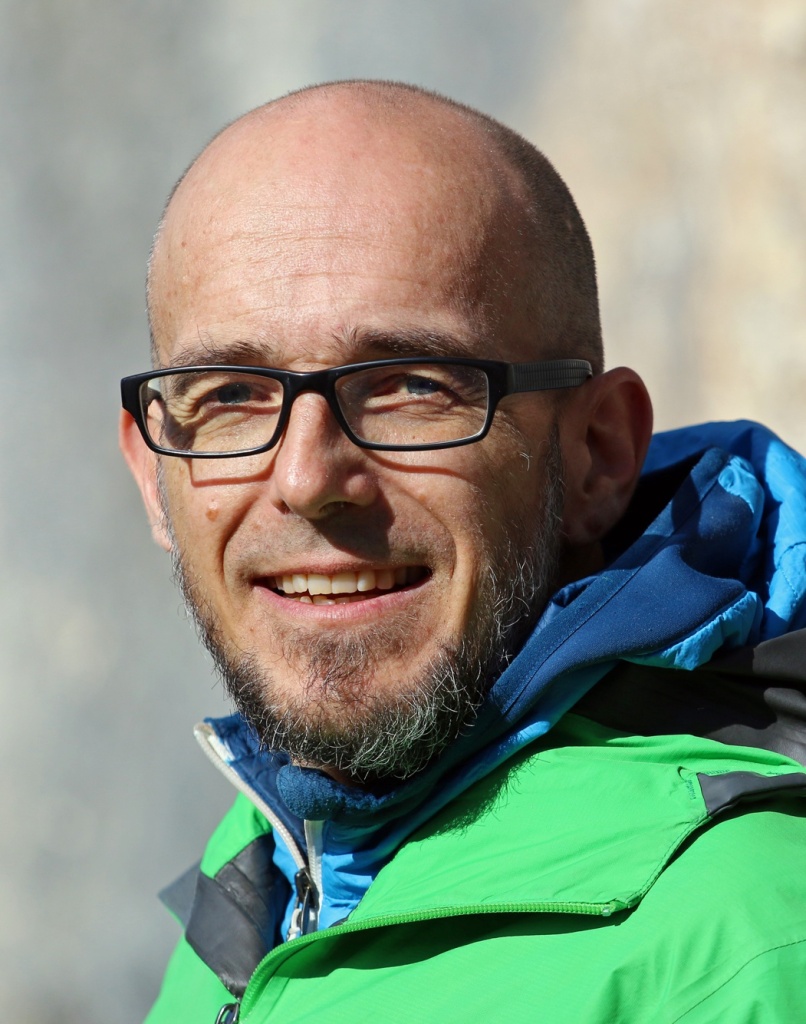 Stefan Lieb
Head Guide, Founder
Stefan has founded and manages the program of Freeride Hohe Tauern together with Christoph. Learn more about Stefan in the team section by clicking here. You can contact stefan directly via stefan(at)freeride-hohetauern.at: clicking here.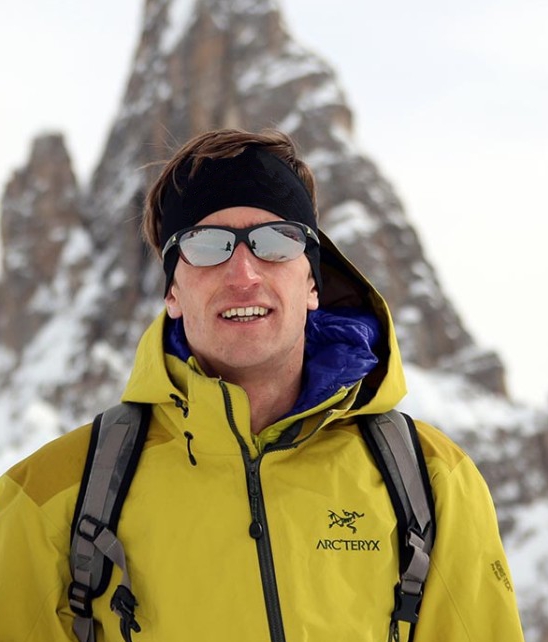 Christoph Gruber
Head Guide, Founder
Christoph has founded and manages the program of Freeride Hohe Tauern together with Stefan. Learn more about Christoph in the team section by clicking here. You can contact Christoph directly via christoph(at)freeride-hohetauern.at
Anna Pretnar
Updating
Anna is responsible for Marketing & PR. Learn more about Anna in the team section by clicking here. You can contact Anna directly via anna(at)freeride-hohetauern.at