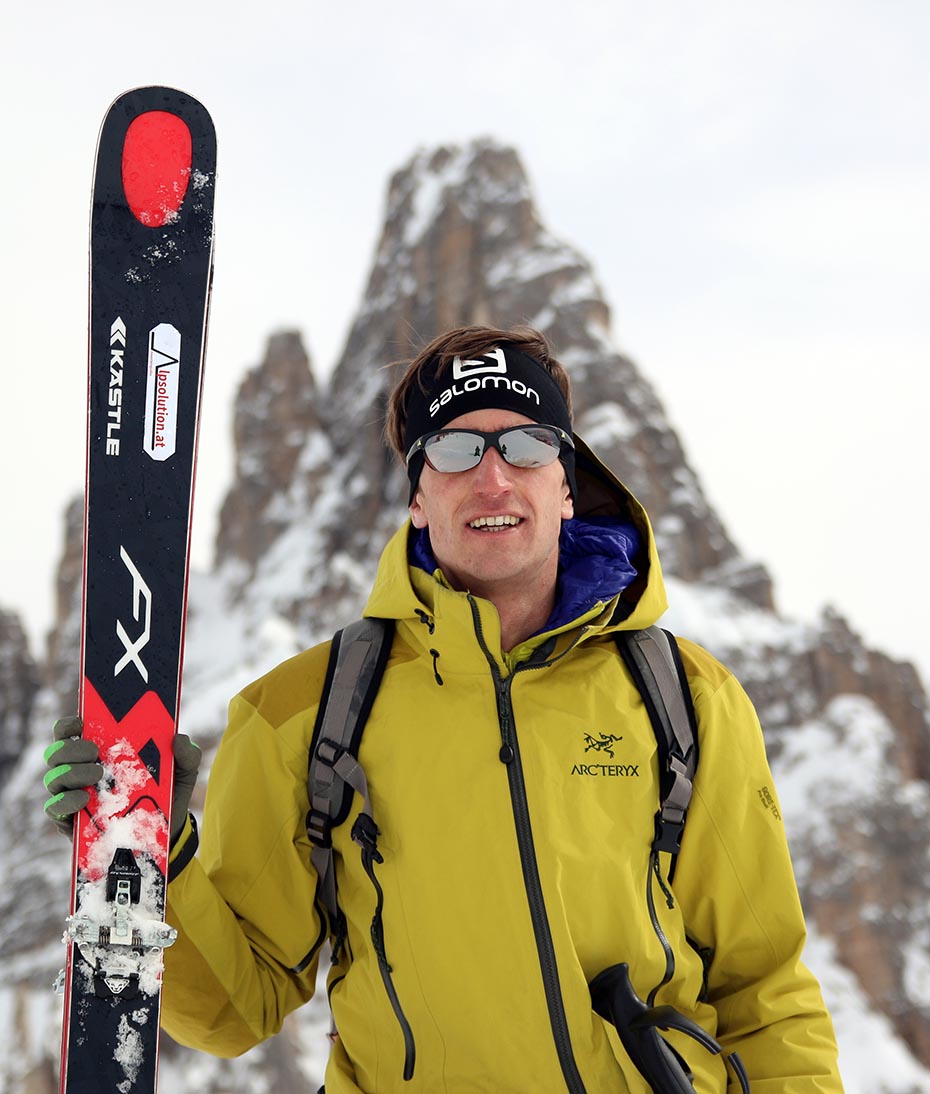 Christoph
Founder and Headguide
Christoph manages the program of freeride-hohetauern.at and alpsolution.at. He loves steep and technical runs but also enjoys every powder turn. View more by clicking on the picture.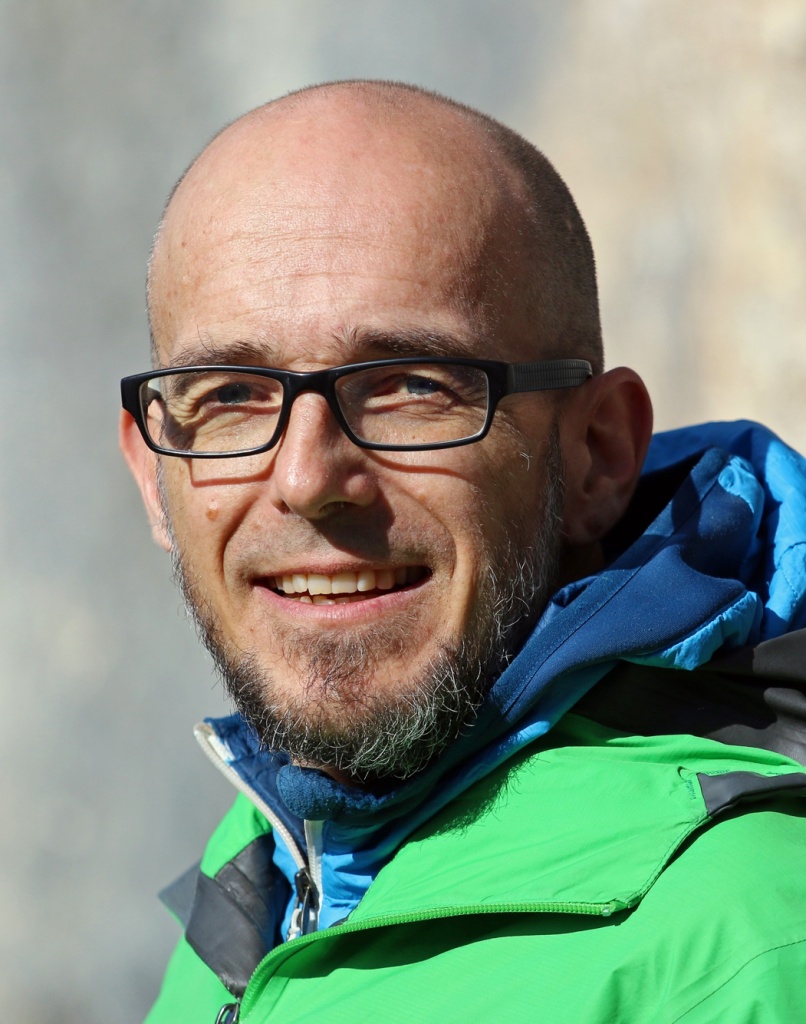 Stefan Lieb-Lind
Founder and Head Guide
Stefan manages the program of freeride-hohetauern.at. Eventhough the term "prehistoric rock" is geologically questionable, it definately fits to Stefan's longstanding experience in skiing & mountaineering. View more by clicking on the picture.
We are a group of well experienced state proved mountain guides and skiing instructors. Our expertise is based on years of experience all over the world in skiing and mountaineering trips. We know the awesomeness of a downhill to the sea in Iceland or the silence surrounding you while skitouring in Montenegro. But we have always regarded the Hohe Tauern as our home. Unforgettable powder downhills, steep draws, but also long and smooth swings are what makes the area of Hohe Tauern so special. Hohe Tauern is just one step away – the step to powder. There we have build up our freeriding company and are always looking for new routes around the area of Mölltaler Gletscher and Ankogel. In 2015 we initiated the Freeridemap Hohetauern, to ease access to this area in a safe way. Freeriding is our passion. The powder is our playground. Join us for an unforgettable day.
Freeride Mölltaler Gletscher, Freeride Ankogel, Freeride Gastein, Freeride Hohe Tauern, Mountainguide, Freeriding Mölltaler Gletscher, Freeriding Sportgastein, Freeriding Ankogel, Freeriding Gastein, Skiteacher, Bergführer, Skitechnik, Pulverschnee, Powder